Where I Serve | Volunteer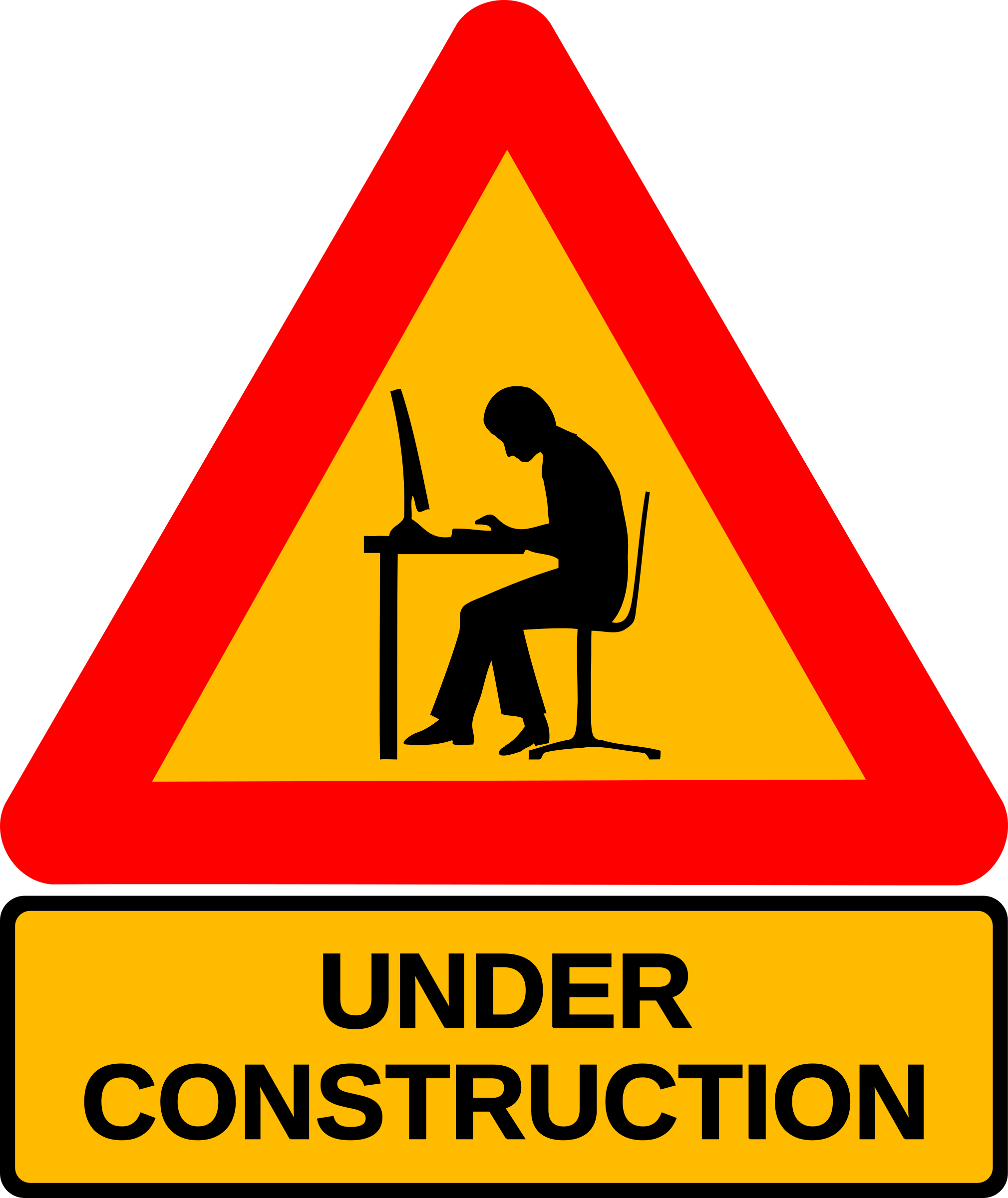 This Page is Under-Construction
Last Update: May 20, 2020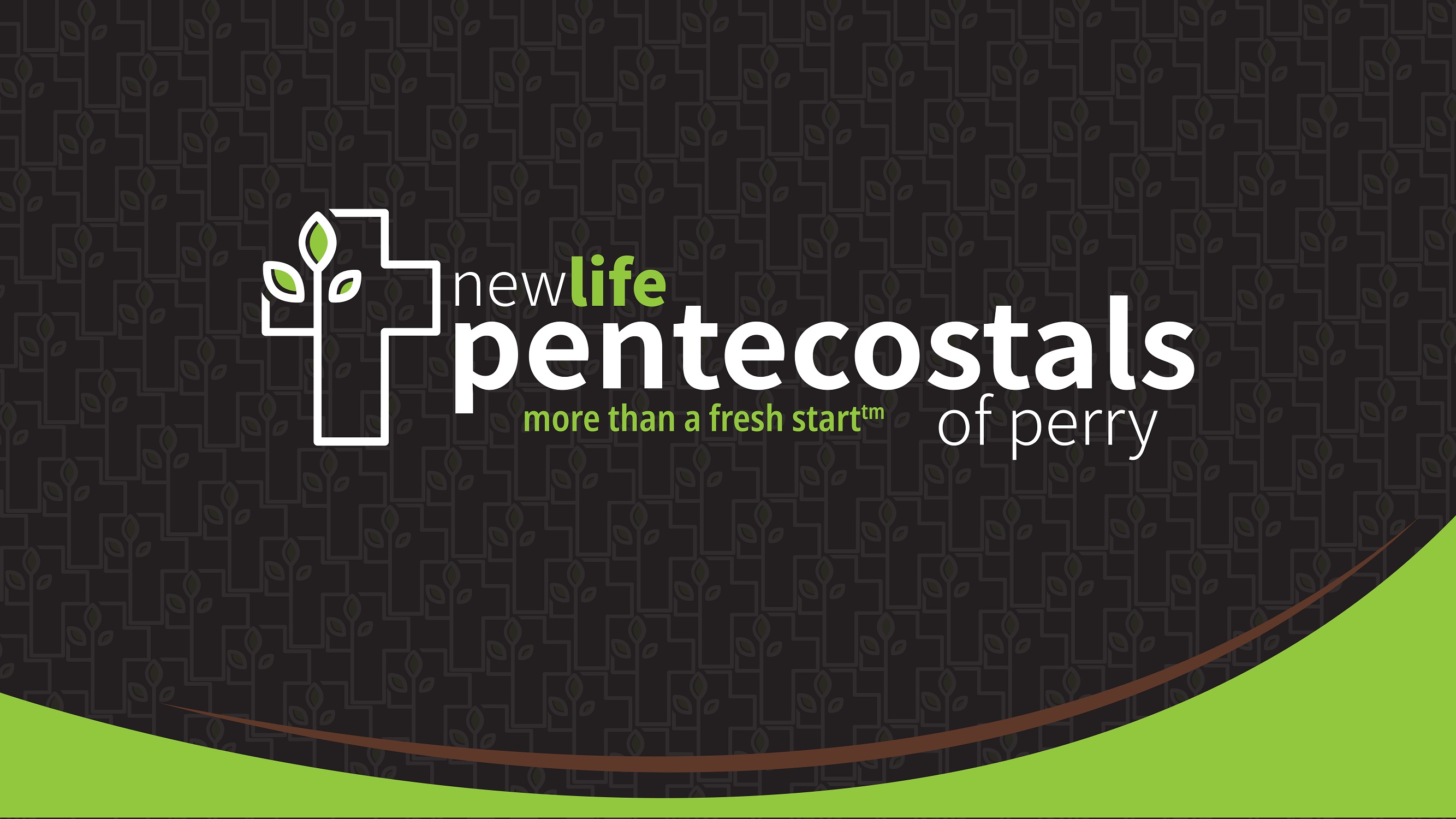 Children's Department Team
Our Children's Ministry is thriving with a Family Service, Online Activities and more. Join an exciting active team!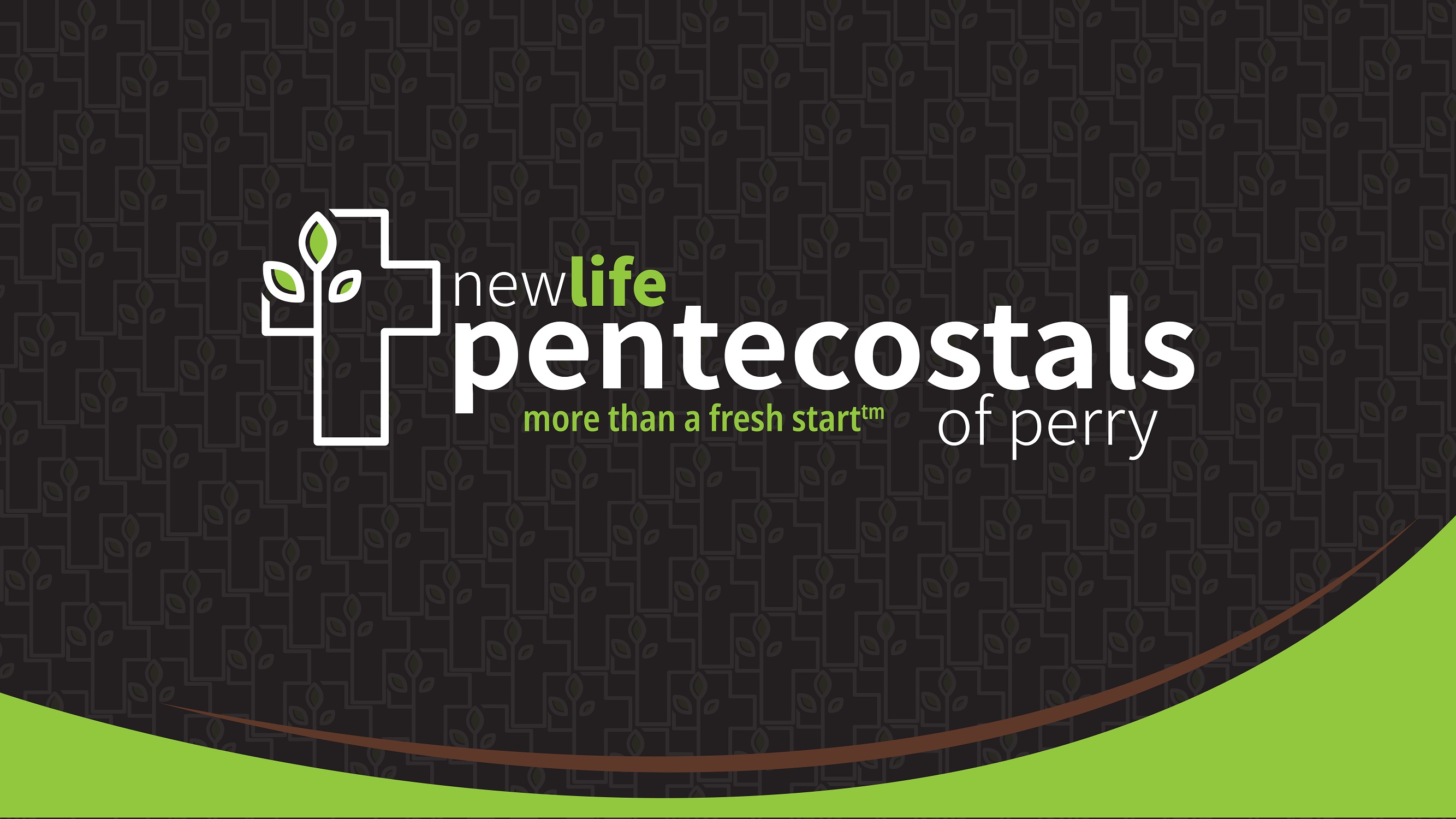 Hospitality Department Team
Our Hospitality Team is brewing up fun! Baptistry, Coffee Shop, Greeting and Parking Lot Teams.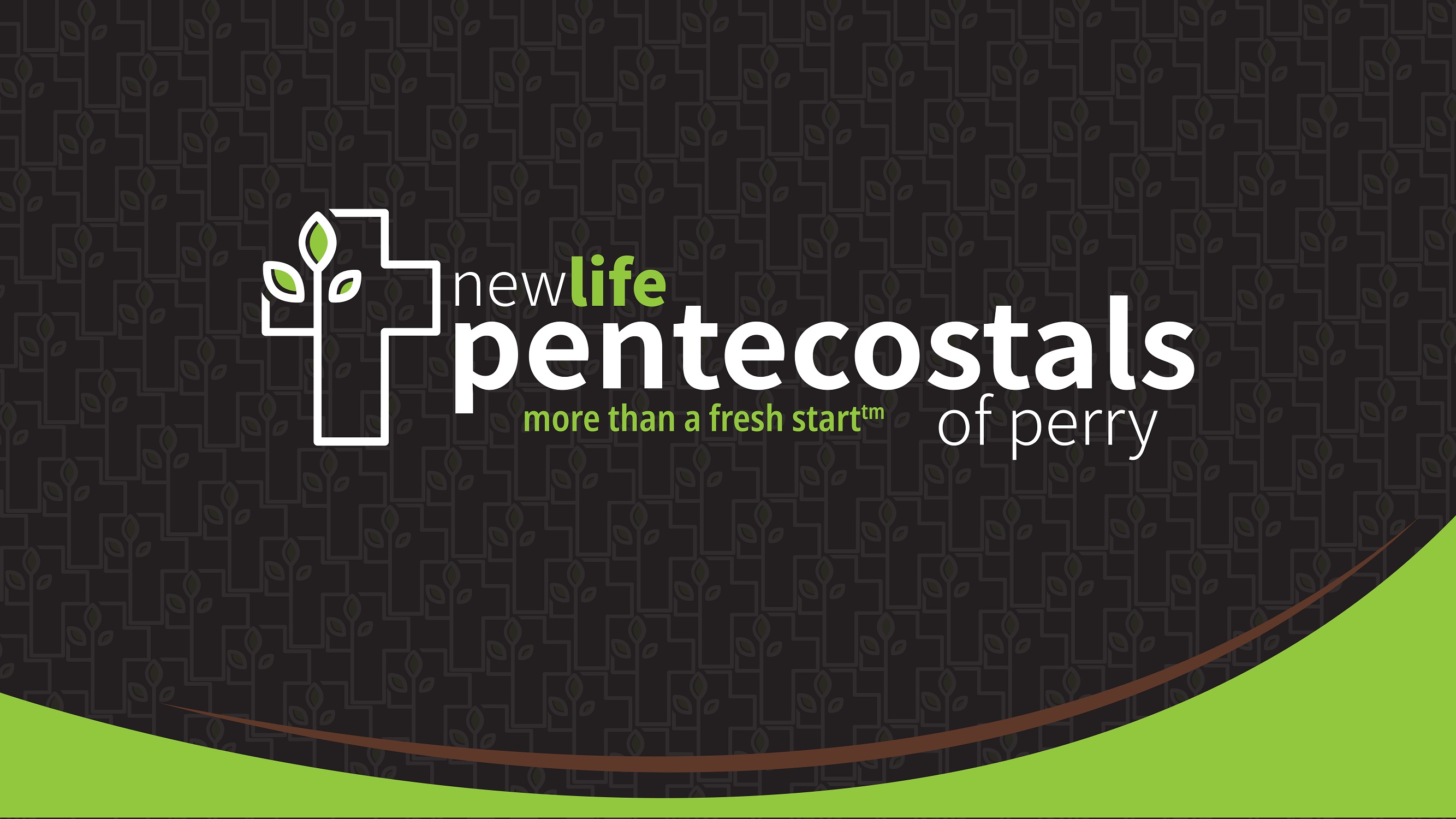 Leadership Team
Exercise your leadership ability! Elders, Deacons, Department, Ministry and Small Group Leaders.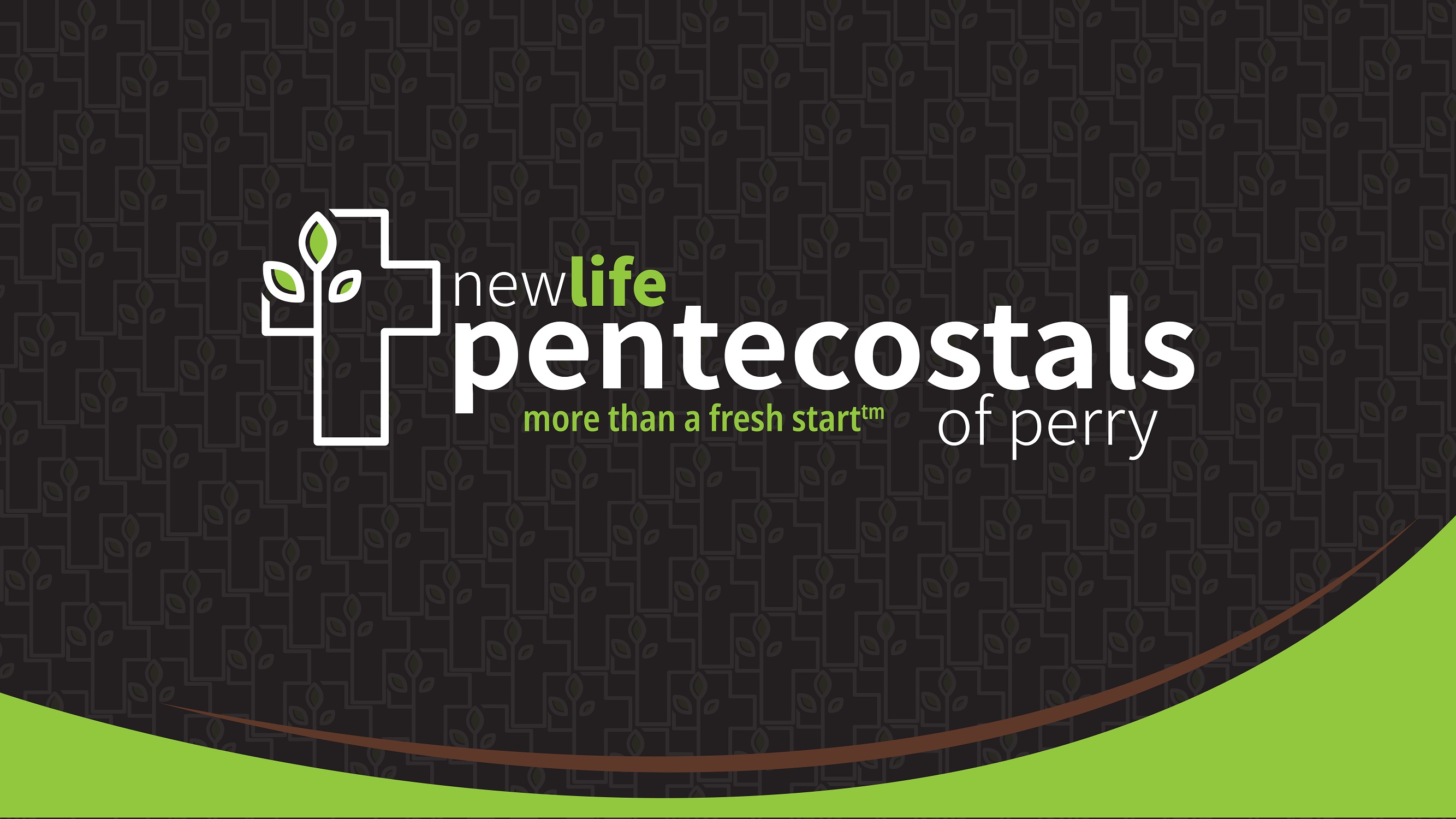 Worship Department Team
Use your creative gifts! Musicians, Singers, Audio, Video and Media Teams!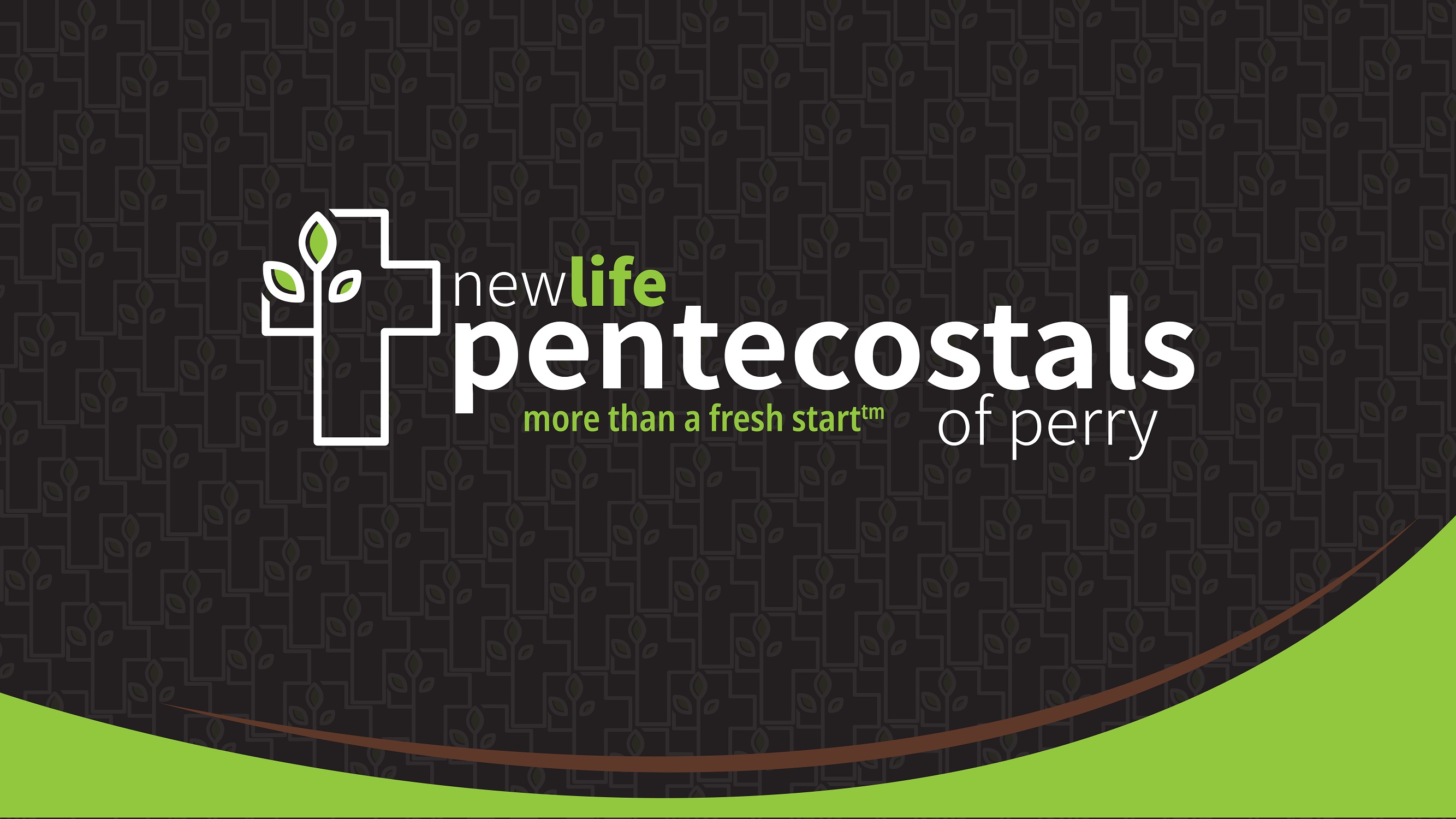 Outreach Department Teams
That My House May Be Full! Join our outreach teams today! Bus Ministry and Mass Evangelism!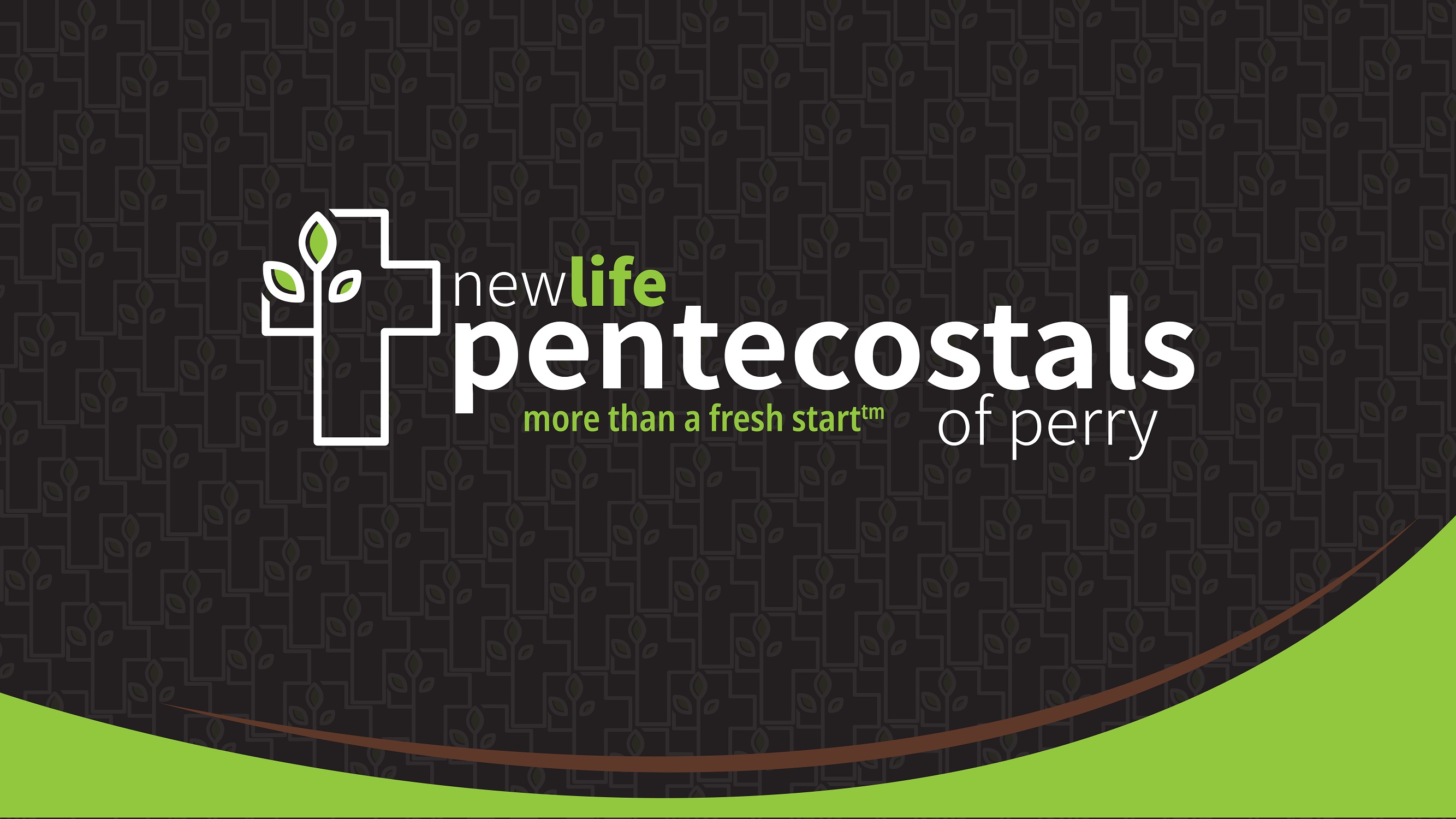 Prayer Team
The Effectual Fervent Prayer availeth much! Bind with us as we pray for Family, Community, Provision, Revival and God's Will.