Where I Relate | Ministries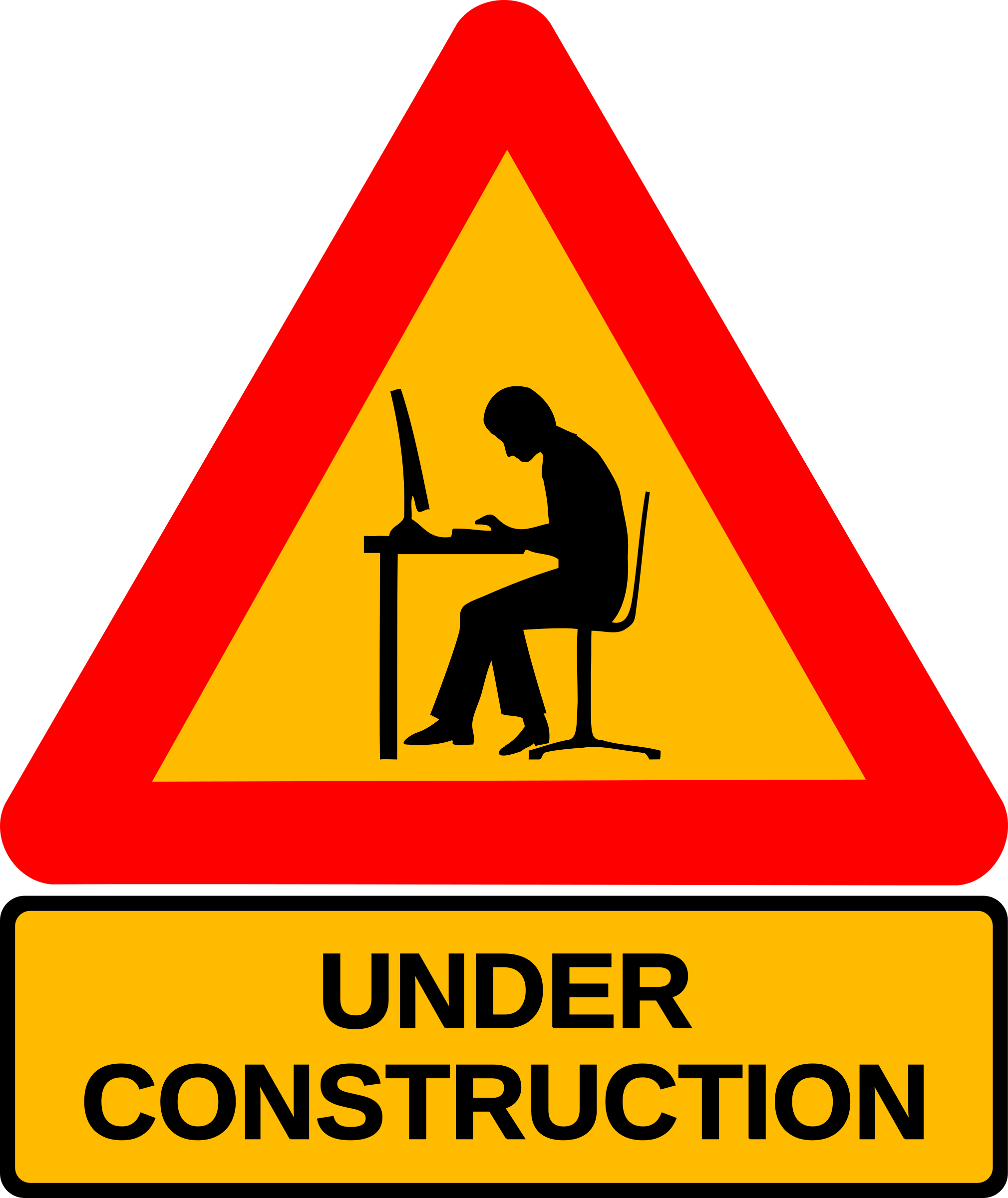 This Page is Under-Construction
Last Update: May 20, 2020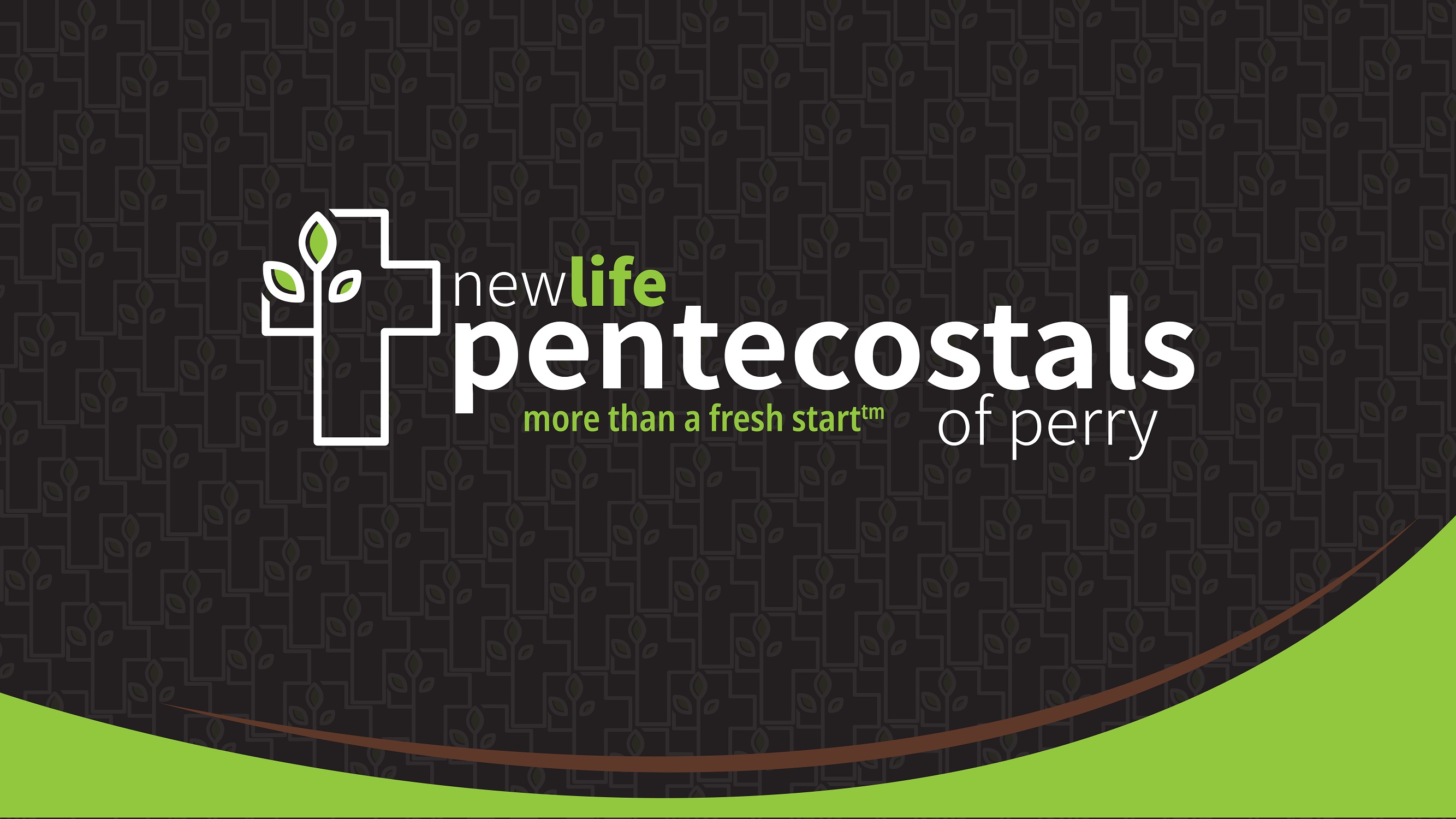 Children's Ministry
Train up a child in the way they should go! Exciting Bible lessons, Fun Activities , Videos, and Worship Songs are only some of the ways we show our children how to serve the lord with gladness. Be a part of the Fun!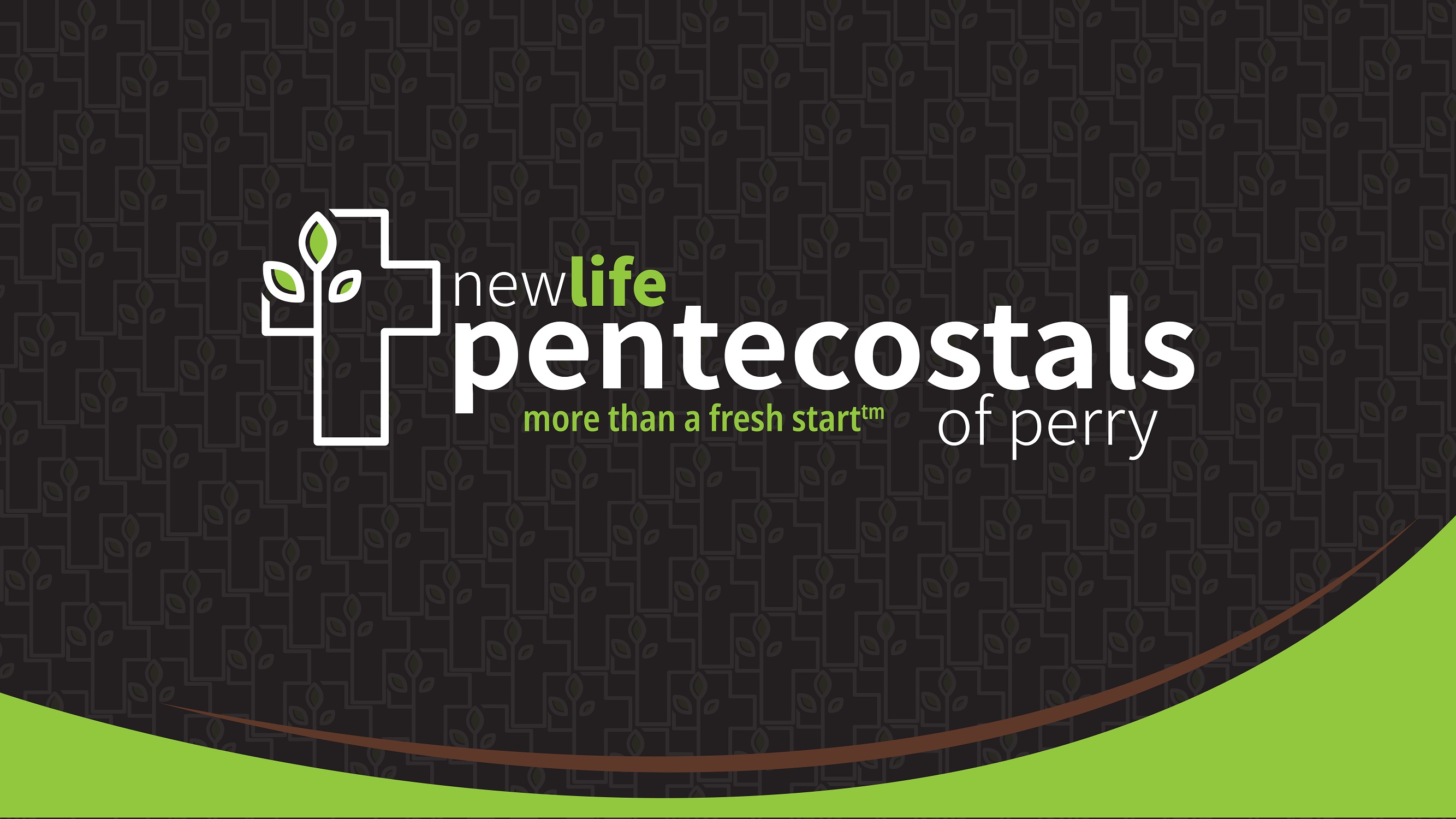 Family Ministry
Families are the building blocks of our society and church. Our desire is to build strong family relationships on a foundation of Truth, Love, and Respect. Join us as we invest in our families!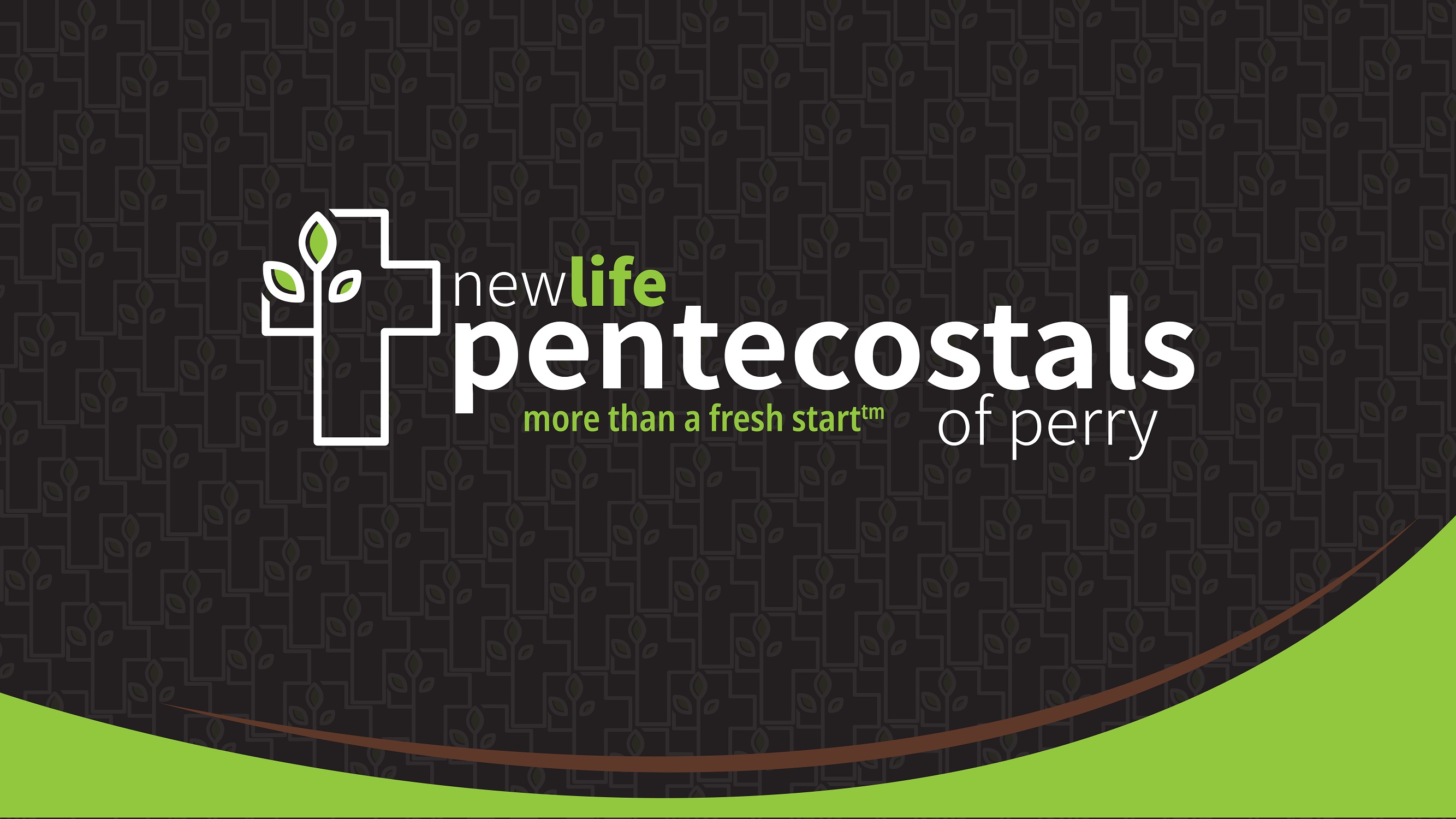 Ladies' Ministry
Women of God wonderfully made for Joy, Service, and a Witness for Love. As we grow in relationship with Jesus, we will grow in relationship with others. Join us on our journey to be More Like Him!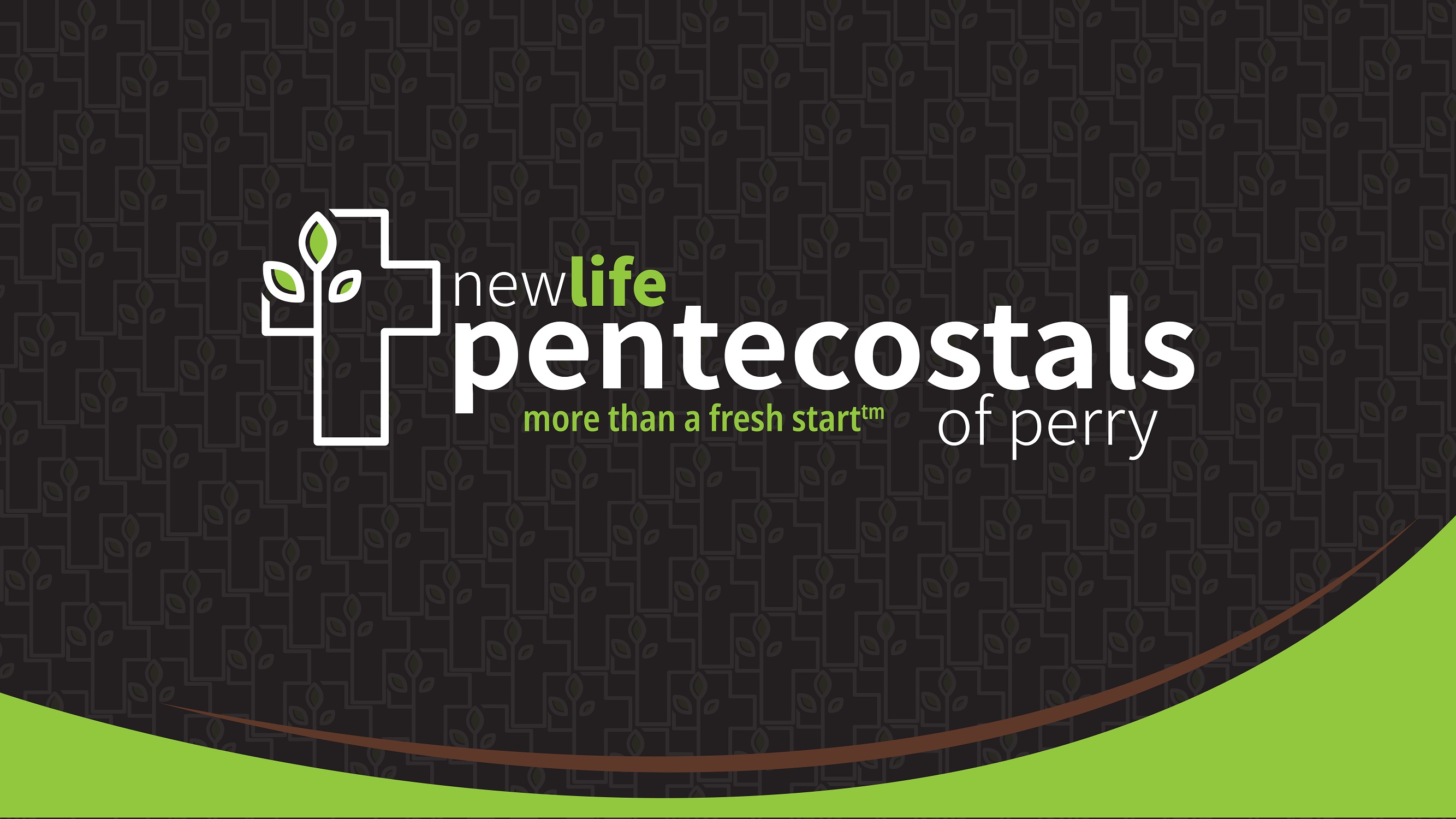 Men's Ministry
Iron sharpens iron. Our Men's group gathers to encourage and inspire one another to be Godly leaders in their homes and communities.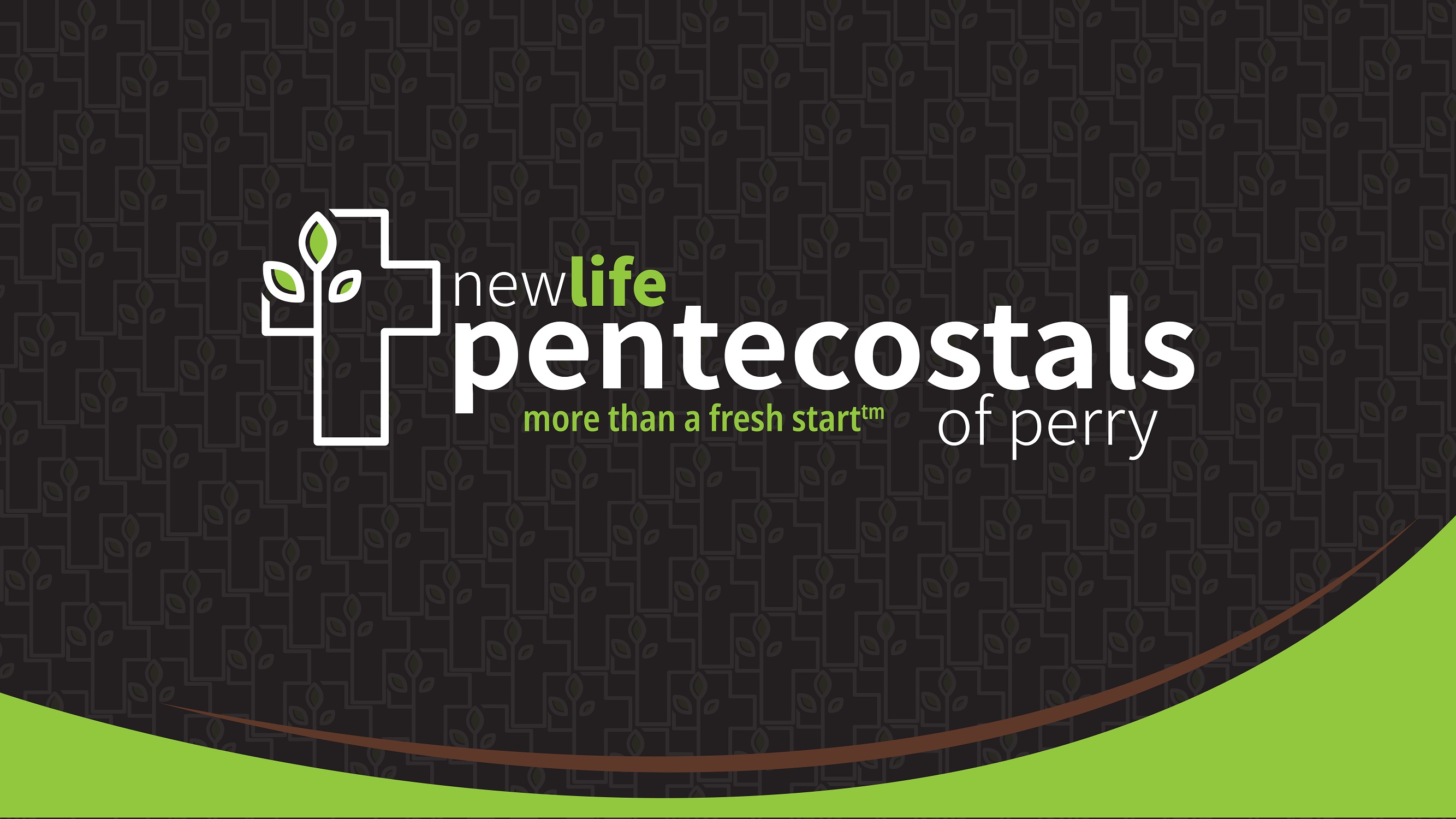 Young Adult Ministry
Living Unselfishly! Along with fellowship and self-development, our desire is to serve those around us. We assist with Community Projects, Homeless Shelters, stocking the Food Pantry, and being a blessing when a need arises.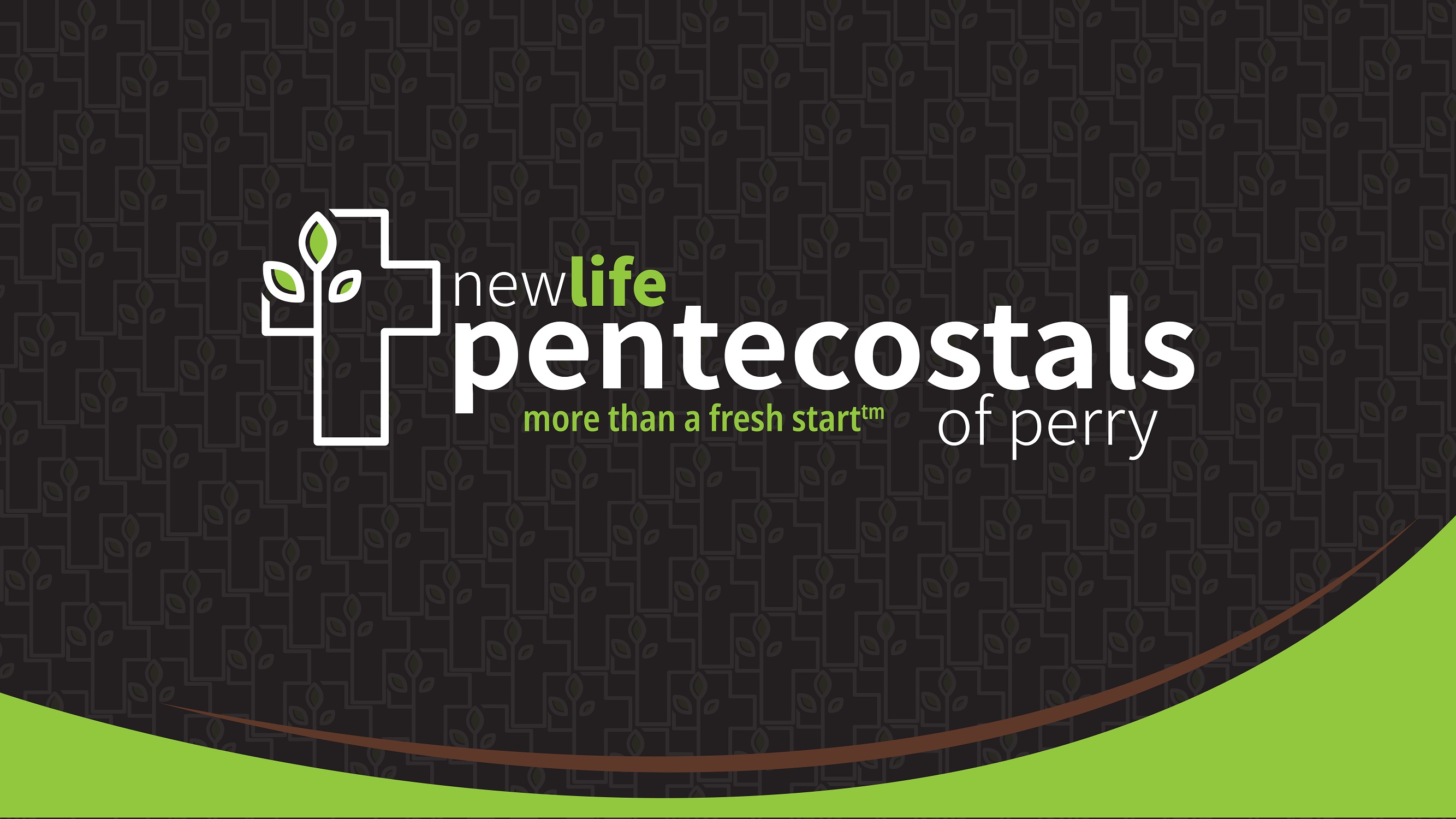 Youth Ministry
Godly Leaders Overcoming the World! Young people striving to strengthen their relationship with Jesus and create lasting friendships with each other. There is always fun, encouragement and powerful lessons. The only thing missing is YOU!